Energy Infrastructure and Commodities
an energy investment firm based in Canada and Kuwait that sources, develops, structures, and invests in energy infrastructure (gas power, midstream, downstream, and renewables) and commodities (primarily LNG and natural gas). 
Crudex's Canadian and Kuwaiti Partners focus on LNG midstream, gas power, and renewable energy projects in the Indo-Pacific region where energy demand is strong and growing while sourcing LNG from major producers. 
Origins and adapting to the future:
Crudex started as an oil trader in Kuwait five decades ago and adapted to market changes by transitioning from oil and coal deals to a focus on natural gas and renewables in 2005. 
New energy sources, like Hydrogen, are becoming commercially viable and Crudex is incorporating these technologies into its portfolio.
Environmental & Socio-Economic Impacts
Crudex Group delivers environmental, economic and social value by providing a greater supply of modern energy. Access to modern energy is essential to provide clean water, sanitation, education, and healthcare, which is crucial for people's well-being and economic development.
Crudex Group investments will provide the following benefits:
Accomplishing Our Mission
Crudex Group is accomplishing its mission through the development of natural gas and renewable power projects that provide clean modern energy to the growing Indo-Pacific market.
"LNG is the fastest-growing energy segment in the world."
– Deloitte
"Indian gas market is expecting six times growth by 2030."
– Business Standard
"India needs 11 additional LNG import terminals with an increase of 70 million tons per year."
– LNG World News

To provide clean, affordable, and sustainable modern energy to meet growing demand.

Improve people's health, environment, and prosperity through greater access to modern energy.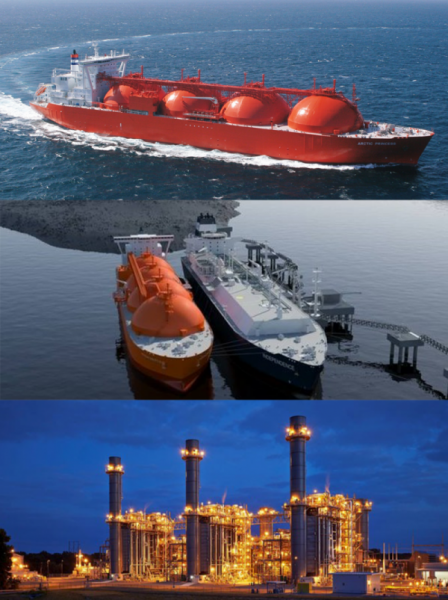 Bridging Gas Power and Renewables into the future
Liquified Natural Gas (LNG) is clean, affordable, and sustainable and is known as a Bridge to renewables.
Crudex Group develops power generation plants that combine natural gas and renewable energy with new cleantech like Hydrogen.
Crudex Group's portfolio includes:
Contact Us
Crudex International Petroleum Products Ltd.
Calgary, Canada / Kuwait City, Kuwait